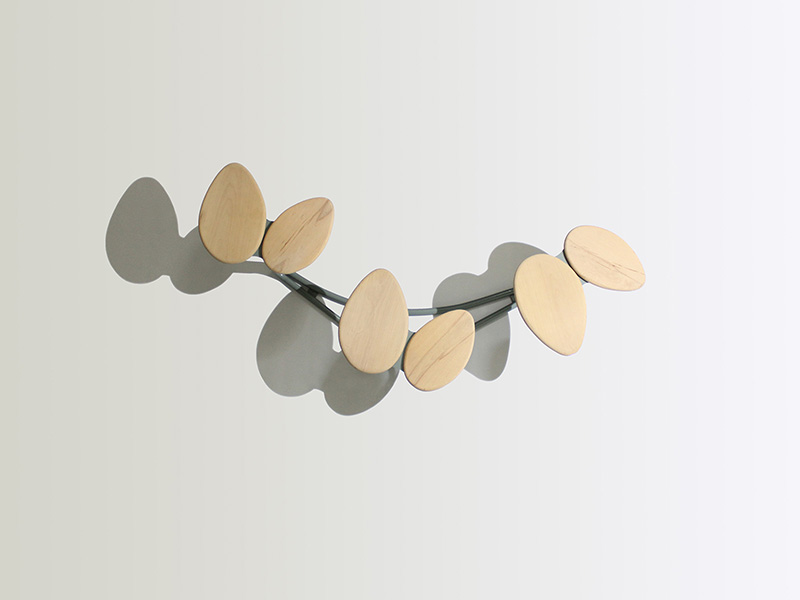 ADA Awards Industrial Design 2018-2019
The Guftaguu Seating System by Raza Zahid Atelier won the Industrial Design Award at the ADA Awards Ceremony held at the Governor House in Karachi on 19.01.19
The Guftaguu seating system is inspired by the multitude of interactions that take place between people. The seating system reflects the fluidity, multiplicity and adaptability of human exchange through reconfigurable form. Predominantly envisioned for public space, the seating systems introvert and extrovert compositions mimic the organic essence of conversation with oneself, between friends, or in a chance encounter with a stranger.
JURY CITATION
In an era when just a touch on a mobile device brings global connectivity, there is also the parallel reality that, even in a crowd we can be together and still be quite alone with our own phone.
Guftaguu embodies direct, face to face interaction through an elegantly designed thoroughly practical seating arrangement which enables familiarity without intrusiveness, that allows a person both easy access and, if needed, a fast exit! Guftaguu rewards us with the pleasures of company, of listening, of meetings, and of partings.